Many entrepreneurs grow their businesses in order to sell them. But not all exits end in a sale. Some entrepreneurs choose to hand over the reins to their children; others, to the next generation of management. Whatever your ultimate goal, exiting a business is a momentous event in any entrepreneur's life. Whatever the strategy, planning is key to a successful outcome. Over many years we have advised entrepreneurs in preparing for a successful exit, helping them to maximise value, to manage the risks and to deliver the deal.
We can help you with:
Appointing M&A advisers
Entrepreneurs' relief and other tax reliefs
Negotiating and running the sale
Protecting your wealth through trusts and estate planning
Get in touch with one of our specialist lawyers for further help:
contact
Geoffrey Todd
Geoffrey gives UK and international tax and estate planning advice to individuals, trustees and family businesses. He advises on tax planning strategies involving trusts and other structures, residence and domicile issues and cross-border estate planning, particularly between the US and the UK. He also deals with succession planning, including the protection of wealth against divorce, and charity law. Geoffrey acts for clients whose underlying businesses range from property and financial investment to wine-making and philanthropy.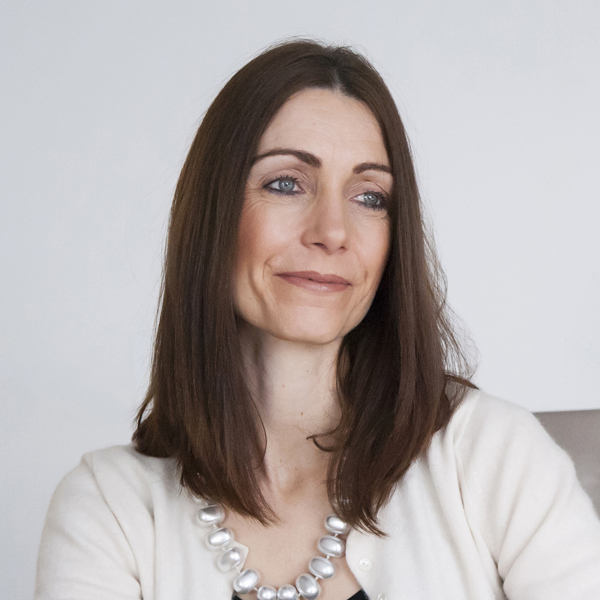 contact
Jane Ireland
Jane specialises in mergers, acquisitions, disposals, joint ventures and reorganisations and acts for national and international clients on a wide range of corporate matters, often with an overseas element. Having worked for nine years in the manufacturing sectors in Canada and the UK, Jane is very commercial and pragmatic with lots of business experience to draw upon.
Clients rely upon Jane for her "sound advice, patience and fortitude."